About me
Hi, I'm Liz Gaskin. I have been designing, making and maintaining websites since 2005.
Meeting deadlines and communicating with my clients who demand service, reliability, efficiency and economy, are priorities for me.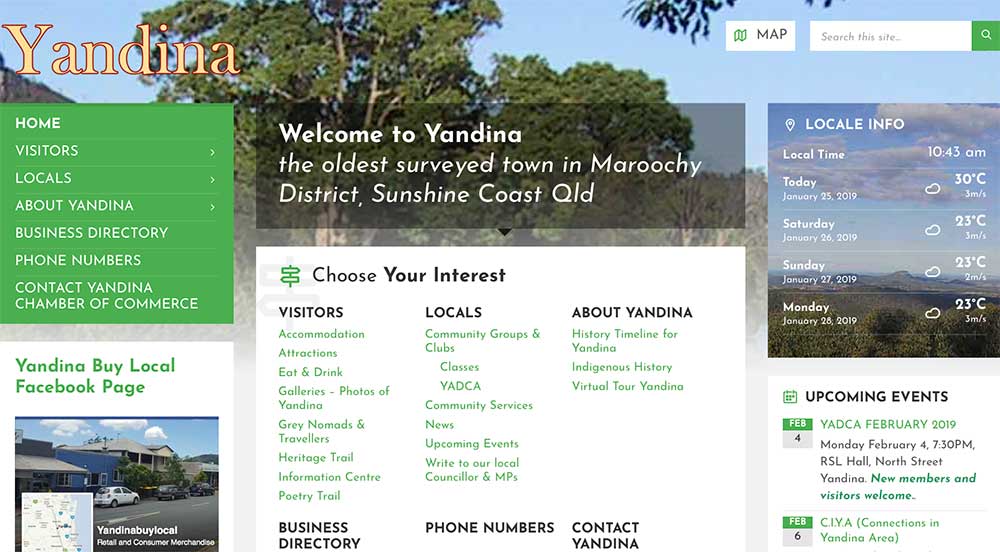 Mobile Responsive Websites
Website design, restructure or revamp.
Call me now to arrange a FREE consultation
0410 591 007 or 5472 7252.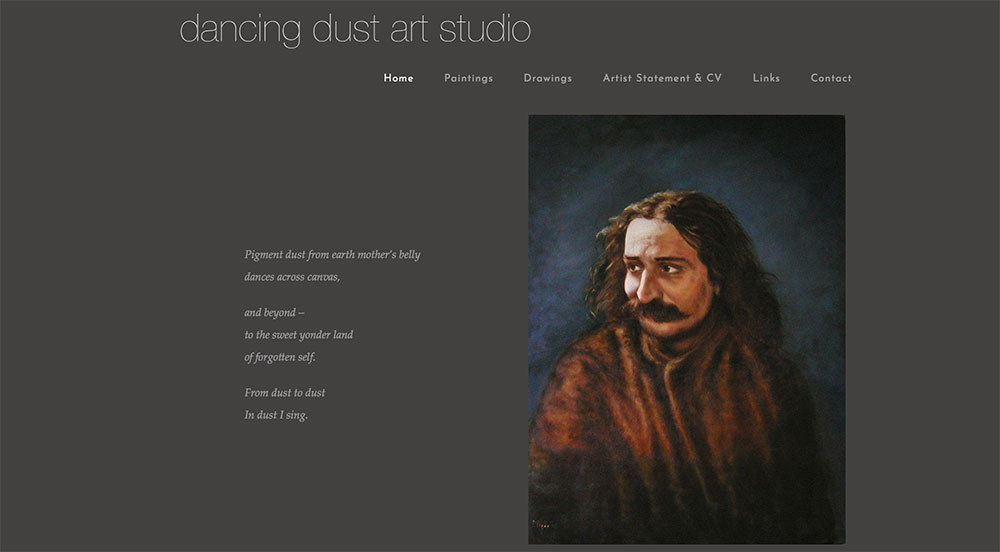 WordPress CMS
Need a website but don't have a clue how to start?
I can help you plan your website and get started organising your content and website structure.
-

My background

-

My background prior to web design was in the design and production of print media business publications for some high profile Australian companies and organisations. After successfully completing a postgraduate degree in digital design (e-media) at the University of the Sunshine Coast in 2007, I made the move from print media to website design. It was a natural progression and my experience with organising very large amounts of print media content has proved invaluable in website design.

I started my website design business in 2008 and called it Eagle Web Design because eagles see the big picture when they soar high above the ground or sea, however when they spot what they are looking for they dive with speed and pinpoint accuracy to achieve their goal. I have been told that I have the ability to watch and listen and then accurately summarise and focus on the main issue or point. I believe this is a valuable skill in website design.